Europe Logistics roadway transportation is one of the fastest, trustable transportation companies by delivering on time to the consignee.
. Road transport is carried out by vehicles with Turkish and foreign license plates that do not have problems with customs clearance.
Shipments are made in all weather conditions and insulated with special tarpaulins that are not affected by water. Vehicles with an average age not exceeding 3 years are used in shipments considering rough roads. Every tonnage and Cuban vehicle suitable for European standards is available in the company.
Vehicles are equipped with satellite technology. In this way, all kinds of information about vehicles such as accelerating customs formalities or determining the return time during the departure-arrival process can be conveyed to the relevant authorities by Europe logistics.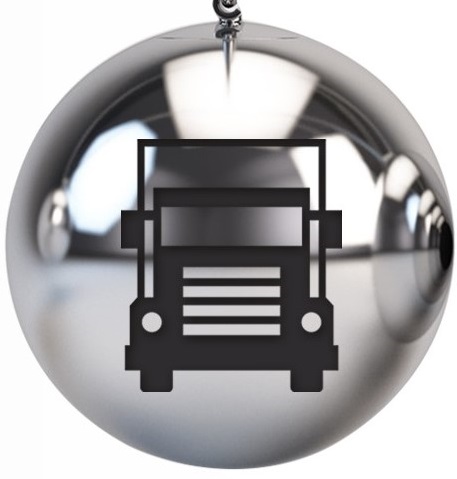 Our economical solutions in railway especially for raw material transportation, railway transportation experts are in the middle east and CIS, in accordance with your needs.
Railway documentation
+ Transport insurance
+ Export and import shipments
+ Transit cargo handling
+ Route planning
+ Block train activity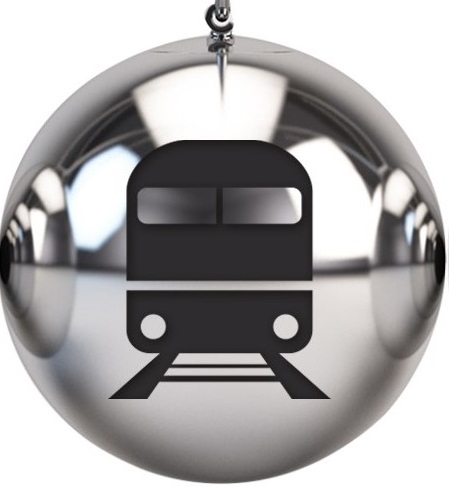 Europe logistic Complete (FCL), partial (LCL) cargos are managing with the wide agency network of maritime transport; standard, open-top, flat rack, high cube, and tank container, etc.
our transportation system is in the most economical, fastest way which includes the expertise and features solutions among the Intermodal options such as European Logistics, Land-Sea, Sea-Rail.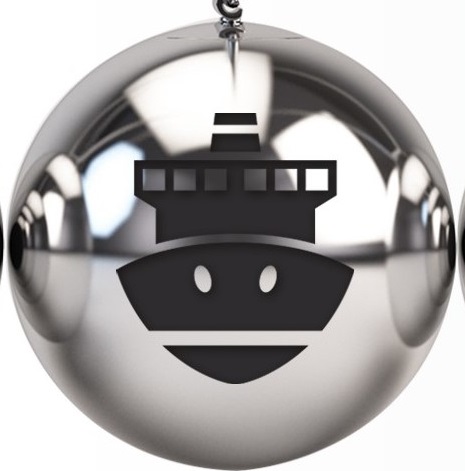 Europe Logistics organizes airline transportation with affordable prices and economical solutions.
Our air cargo department works both on the import and export lines.
By cooperating with distinguished airline companies, all space and price advantages in transportation are provided perfectly.
Europe Logistics, which has all the technological and human resources infrastructure for handling all loads from a parcel to a 120-ton machine with the same precision and understanding, provides services.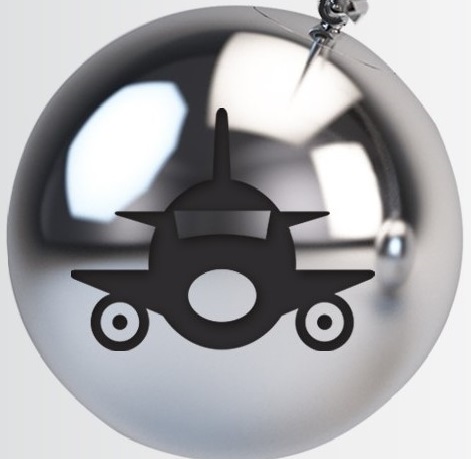 All Customs Clearance Transactions That Are Needed In The Logistics Processes, Accelerating Business With Our Customer-Focused Service Approach include
+ Import Customs
+ Export Customs
+ Transit Customs Transactions
+ Free Zone Customs Applications
+ Free Zone Foreign Trade Applications Goods Entry into the Region, demand, inventory tracking
+ Inward processing customs procedures import, export, document closure, collateral solution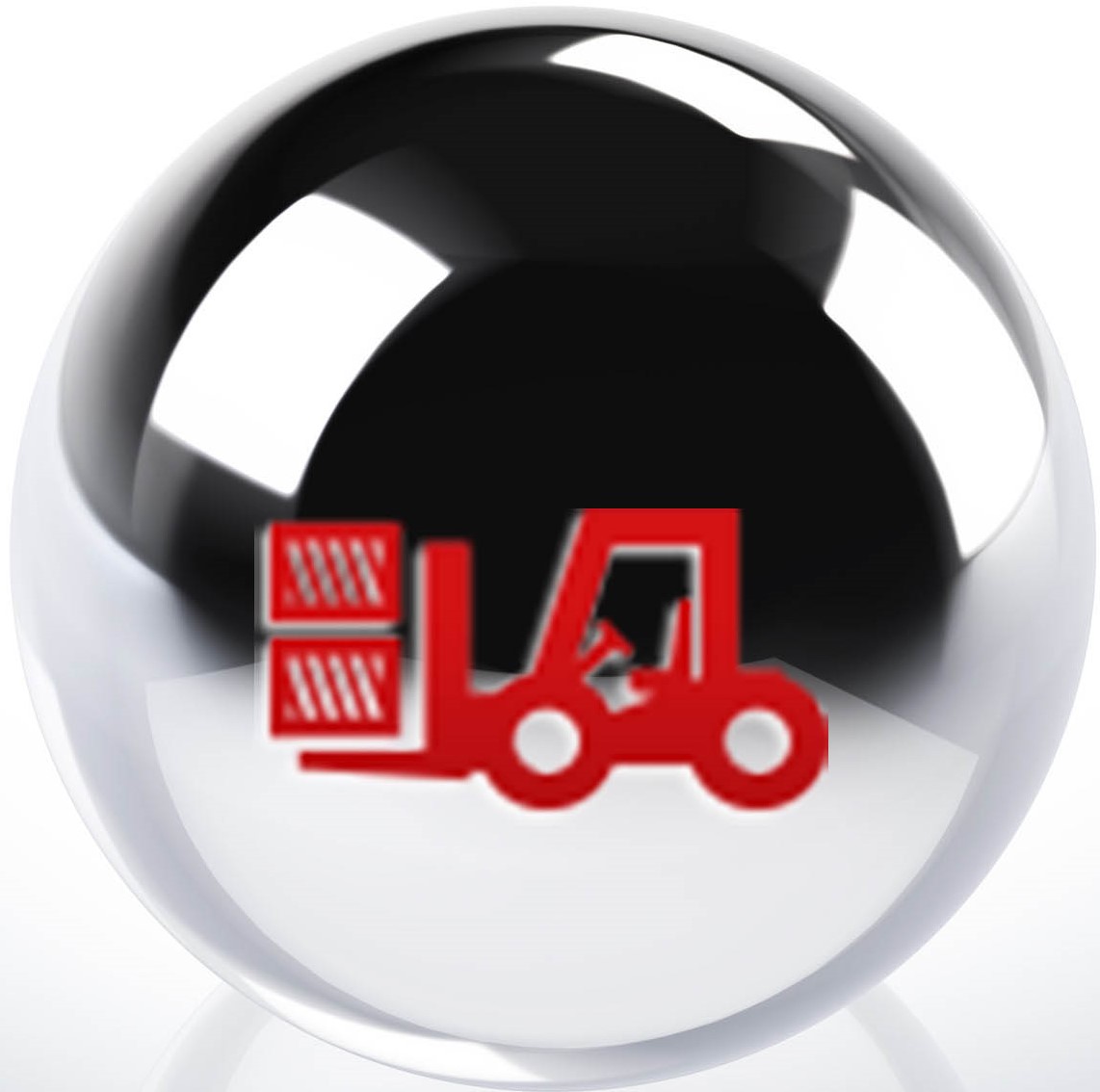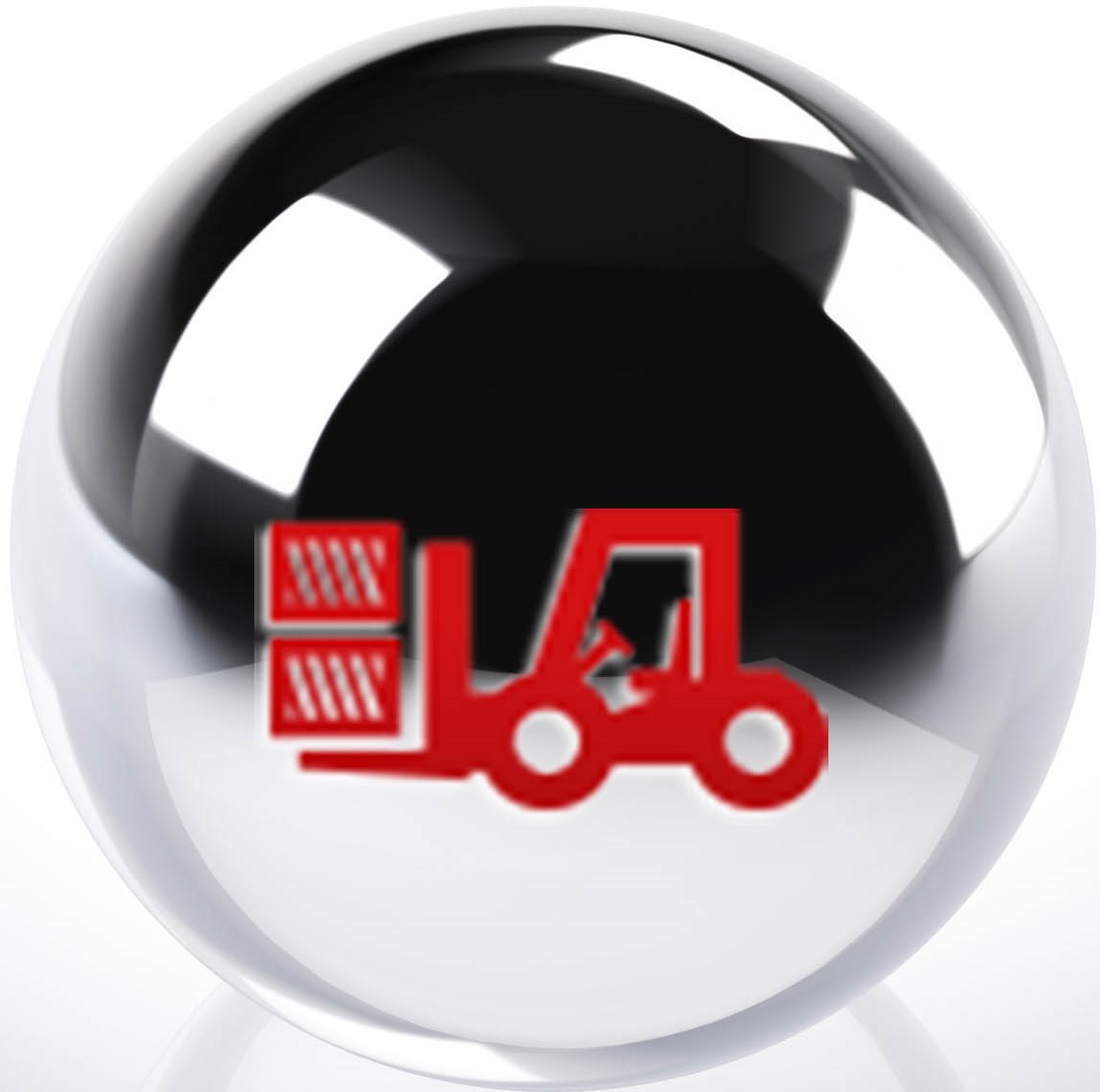 Customs Issue
Europe logistic
The logistics chain covering the transform to the consignee is organized by our expert team. Europe logistic warehouse addressing all kinds of sectors, it is possible to store all kinds of goods except fresh fruits and vegetables and to be shipped to another zone.
We draw logistics from your workload in the door-to-door delivery.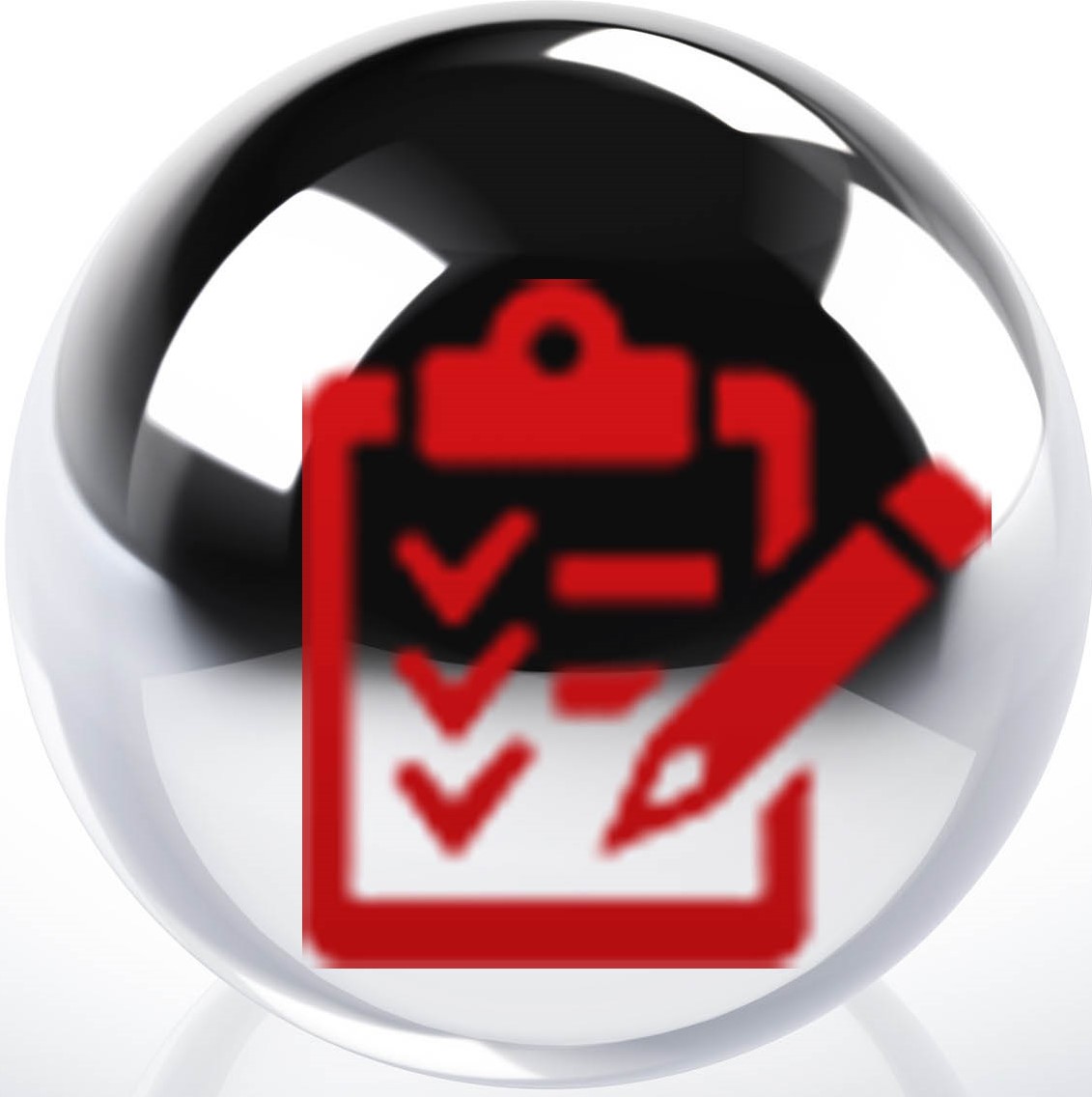 warehouse
Europe Logistic